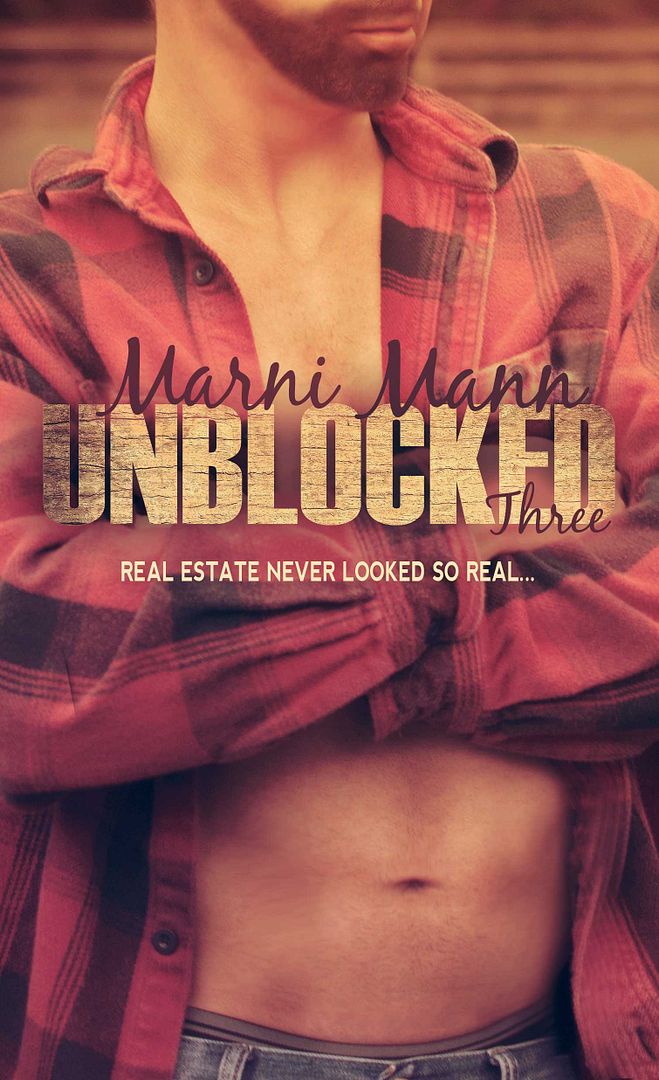 Derek Block confronts his past.

Frankie Jordan's past pursues her.

Secrets threaten to keep them apart.

They want to let go of each other, but can't.

Their passion is too hot to resist.

Things are scorching as real estate gets real…

This is Episode Three of the five-episode Timber Towers novella series.
Barnes & Noble Link → Should be releasing any minute now.
iTunes Link → Should be releasing any minute now.
The more we get from Derek and Frankie, the more we need a cold shower; of that I am convinced.
Unblocked Episode Three begins with Derek and Frankie agreeing to no longer see each other on a physical level. Their relationship needs to stay strictly professional moving forward. There's a problem, though; they can't stop thinking about each other.
Derek and Frankie decide to move forward both professionally and physically but the plot is finally coming into play. Frankie's father has given her the keys to his kingdom, and Derek's issues with an old acquaintance are starting to come to fruition.
Episode three is leaving us on another cliffy to prep for what's going to happen in Four and Five. I really love the way Marni writes these books. For me personally, it's the perfect blend of story and steam; lots of steam with more story coming into play. I can't wait to read what happens next!
"If you want me, if you want this, then you have to tell me. And it has to be now." I looked at her wrist. The bracelet she knew I liked was wrapped around her delicate skin; it was the one I had once asked her to wear. She had worn it today and that told me everything I needed to know. "Because Frankie, I don't believe you really want things between us to end." Her cheeks darkened and her pupils began to dilate with need. "If you tell me you don't want me, I'll…" She had to know I would respect her despite what I wanted. "…I'll put you down and I'll leave your condo. What happened between us won't affect what we have professionally. I promise. But if you want me, then—"
Unblocked, Episode One Buy Links:
Unblocked, Episode Two Buy Links:
a Rafflecopter giveaway