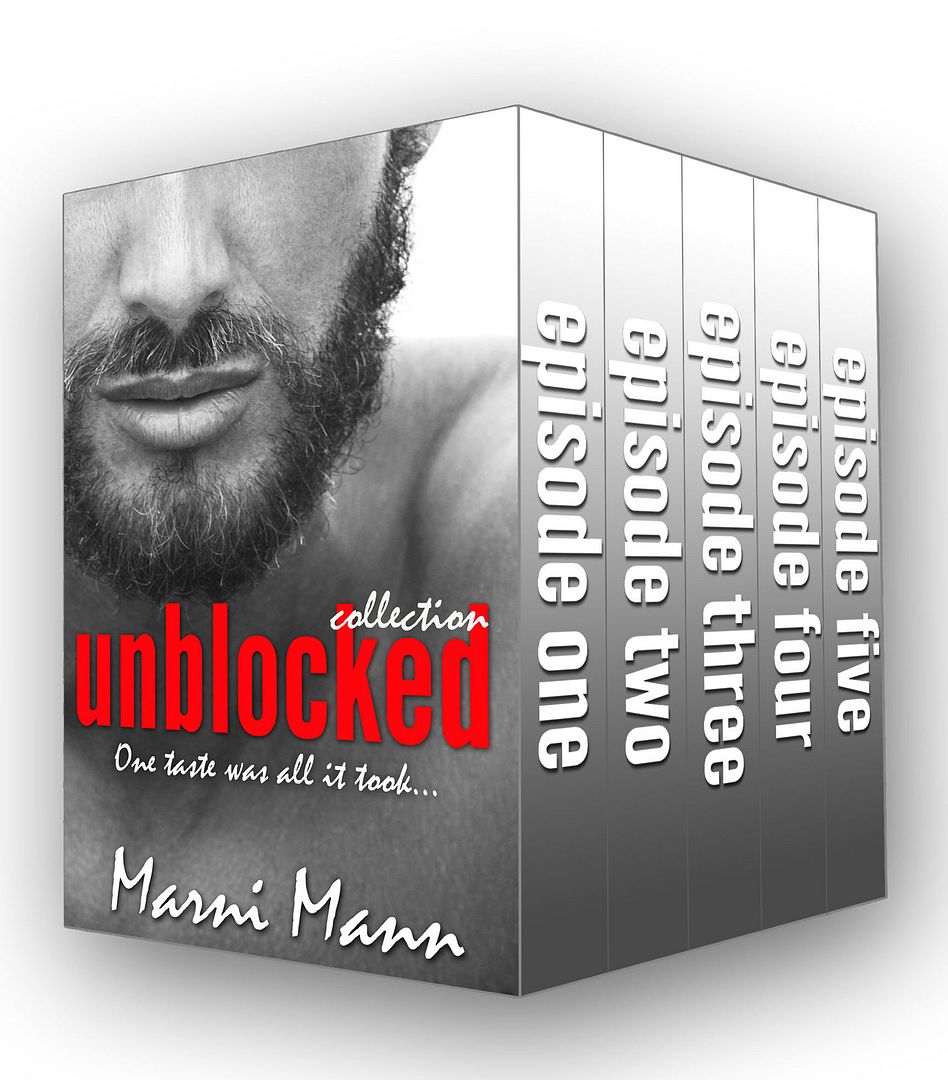 Bestselling author, Marni Mann, brings readers, the Unblocked Collection. These steamy novellas take you on an erotic journey with Derek Block and Frankie Jordan as they navigate secrets, professional boundaries, and a connection they cannot seem to avoid.

EPISODE ONE
One taste was all it took...
Derek Block seeks revenge.
Frankie Jordan seeks professional dominance.
He wants her, she wants him.
Lines that can't cross begin to blur.

EPISODE TWO
Derek Block demands more.
Frankie Jordan wants to run.
Pleasure complicates business.
But some passion is just too hard to resist.
Things are getting hotter as real estate gets real…

EPISODE THREE
Derek Block confronts his past.
Frankie Jordan's past pursues her.
Secrets threaten to keep them apart.
They want to let go of each other, but can't.
Their passion is too hot to resist.
Things are scorching as real estate gets real…

EPISODE FOUR
Derek Block is ready to fight.
Frankie Jordan must make a decision.
Their pasts are demanding attention.
Confessing the truth may not be enough.
But can their intense passion sustain them?

EPISODE FIVE
Derek Block needs to protect those he cares about.
Frankie Jordan fears the loss of those she loves.
Darkness drives them.
But could it drive them apart?
This is Episode Five, the final Episode in the Timber Towers Series.
Going into Episode Five of Unblocked, I knew there were so many loose ends to tie up, I didn't know how Marni Mann would do it but she did!


Derek Block comes clean about his entire past to Frankie. He gets revenge on Randy White for his fathers untimely death. He and Frankie bond over loss and love.


Frankie loses one of the most important people in her life and Derek is by her side through her grieving process. She chooses love and her career and it all works out in the end.


As a novella series, Unblocked does have it all. Love, lust, humor, angst. I really enjoyed the dynamic of the characters relationships in this series. The only negative thing I have to say is that because there were so many topics that needed to be tied up in episode five, it was done rather quickly. Reed and Frankie's past relationship is just snuffed out. Randy gets what he deserves. Frankie's father is just ok with her and Derek's relationship. It's all very cut and dry and easy. I feel that if Episode Five was a full-length novel, we could have gotten more out of the story. Alas, it's a novella, and I'm still very pleased with the outcome of the story.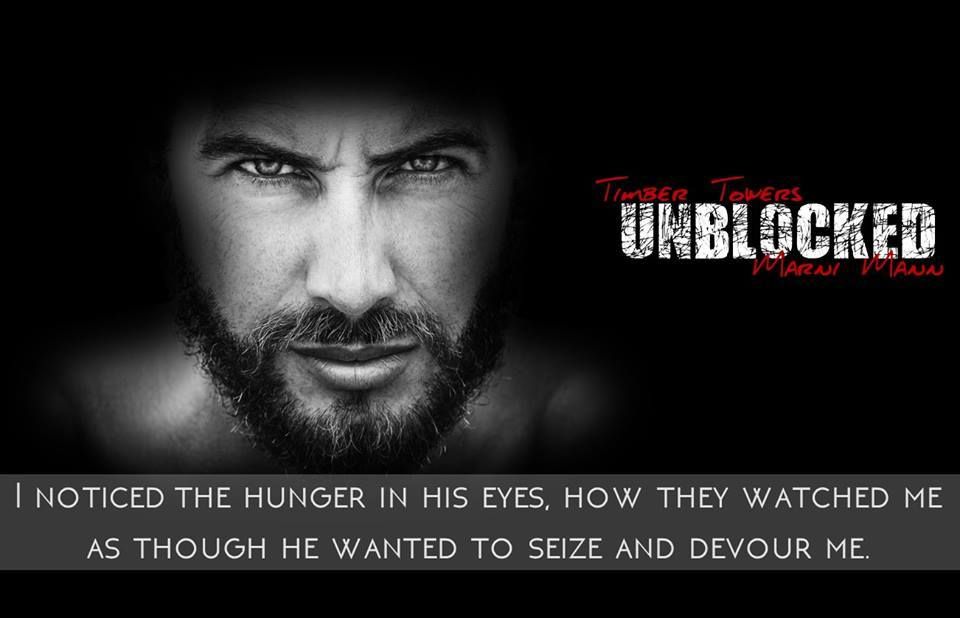 Marni's Social Media Links: